Mill Creek Toilet Repair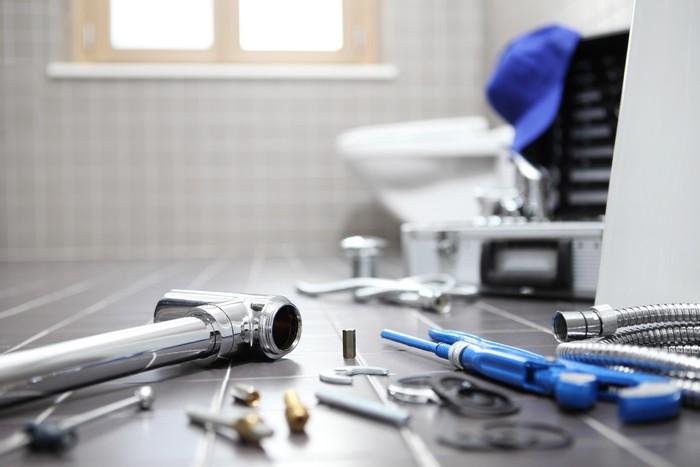 No broken, leaky or clogged toilet repair job in the Mill Creek area is beyond the capabilities of our plumbers. They do not get alarmed or frustrated with the severity of the problem and assess the situation carefully to determine the most effective as well as a reliable solution.
We are a customer-friendly company that strives to provide a quick, but lasting respite from the bathroom plumbing problems you face.
When you hire us for toilet repair, we do the job with:
Only by seasoned technicians
With keen attention to detail
Using top-grade materials
If you need toilet repair in your Mill Creek area home or business place, do not wait for matters to get from bad to worse. Call 2 Sons Plumbing at (425) 429-7888 right away!