Mill Creek Plumbing Services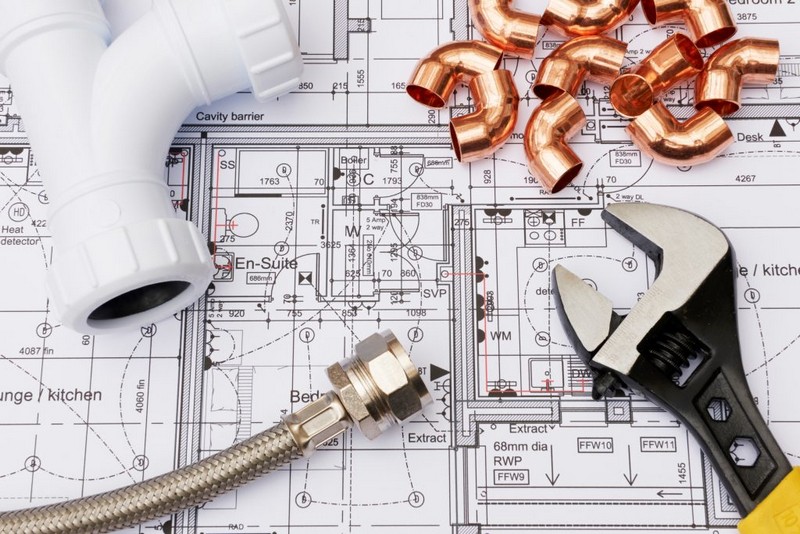 Do you want to hire reliable plumbing services at Mill Creek, WA, that can provide durable plumbing assistance? Contacting professional plumbers of 2 Sons Plumbing is the excellent choice to get every type of plumbing assistance at your doorstep.
Choose Mill Creek plumbing services to get innovative and durable solutions. We provide Mill Creek plumbing services at the most budget-friendly prices. Look for our professional plumbers for installing, maintaining, repairing or replacing plumbing systems.
We have reliable Mill Creek plumbing services offering plumbing services to homeowners and offices. The trained professional plumbers of our team have the efficiency to understand and solve any plumbing issue.
Experience durable services with our Mill Creek plumbing services with no further need for maintenance for a long time. Call us to get fast and effective plumbing services at your place.
Choose our plumbing services if you need:
Residential plumbing services
Commercial plumbing services
Plumbing service estimation
Emergency plumbing services
Contact 2 Sons Plumbing if you want to find the best-quality Mill Creek plumbing services.
(425) 429-7888