Dash Point Faucet Repair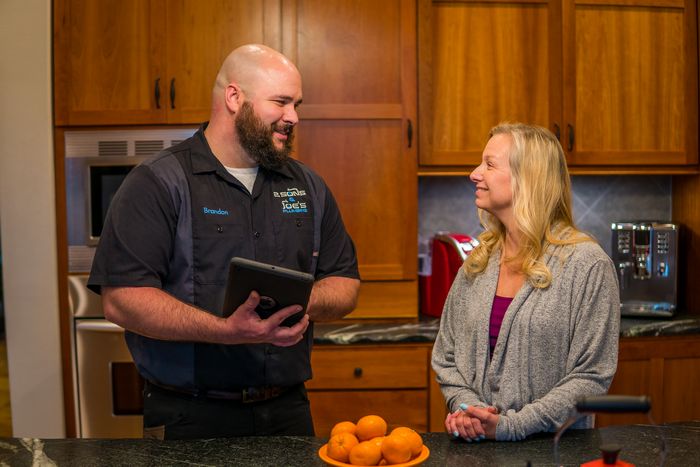 A dripping faucet can waste a lot of water and add to your utility bills. While wasting water is not something you want to do, you also do not want to live with a leaky faucet. Whom should you call to handle the faucet repair and any other plumbing issues you might have?
Call 2 Sons Plumbing for all types of faucet repair services in the Dash Point, WA area. We are experienced plumbers that offer all kinds of plumbing services. We deal with shower faucet repair and repair all kinds of faucets in the bathroom, kitchen, and outdoors.
While offering our shower faucet repair services, we inspect all other faucets as well and repair them if necessary. Many times, it is a simple washer that causes the problem while at different times; it is the deposit of minerals inside the faucet that is the culprit. Rest assured that after our faucet repair services in your home in Dash Point, they will:
Work properly
Not drip or leak
Remain problem-free
Call 2 Sons Plumbing for a Dash Point faucet repair!
(253) 533-7038