Dash Point Bidet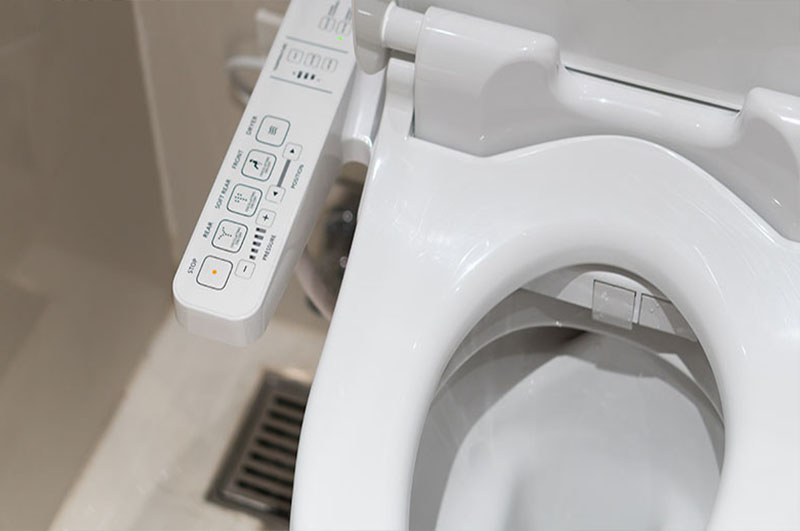 If you are looking for a reliable and experienced plumbing company to install or repair a bidet in Dash Point, WA, consider yourself in the right place. Whether you have leaking, broken or clogged bidets, you must take the help of professional plumbers to resolve the issues quickly.
Get in touch with 2 Sons Plumbing when looking for the best Dash Point bidet services. As an established plumbing company, we have been installing and repairing bidet toilets for a while. Call us when you want any Dash Point bidet services, which include:
Bidet installation plumbing
Bidet maintenance
Bidet repair
Bidet replacement
Place your trust in our company to offer the most efficient Dash Point bidet services. Our plumbers have the best quality and the latest tools and equipment to install or repair plumbing fixtures.
Call 2 Sons Plumbing for a Dash Point bidet!
(253) 533-7038