Dash Point Sewer Pipe Replacement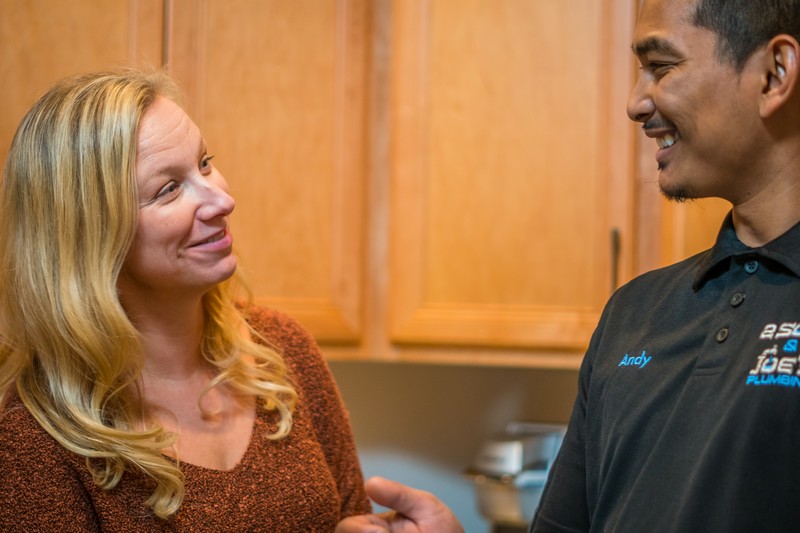 Rely on 2 Sons Plumbing when you need services for sewer pipe replacement in Dash Point, WA. If you encounter constant issues with your sewer pipe, it is crucial to hire our professionals to inspect and replace the sewer pipe. A little crack in the sewer pipe can cause damage to your entire sewer system. Therefore, it is essential to hire professionals like us for the Dash Point sewer line replacement.
We are a team of experienced technicians that is efficient in delivering excellent service for Dash Point sewer pipe replacement service. Using advanced technology and the latest tools, we accomplish the sewer pipe replacement work. For a perfect Dash Point sewer pipe replacement, hire us now when you are searching for:
Cracked sewer pipe repair
Emergency plumbing repair
Sewer line contractors near me
Sewer line installation near me
Call 2 Sons Plumbing for Dash Point sewer pipe replacement!
(253) 533-7038