Dash Point Commercial Plumbing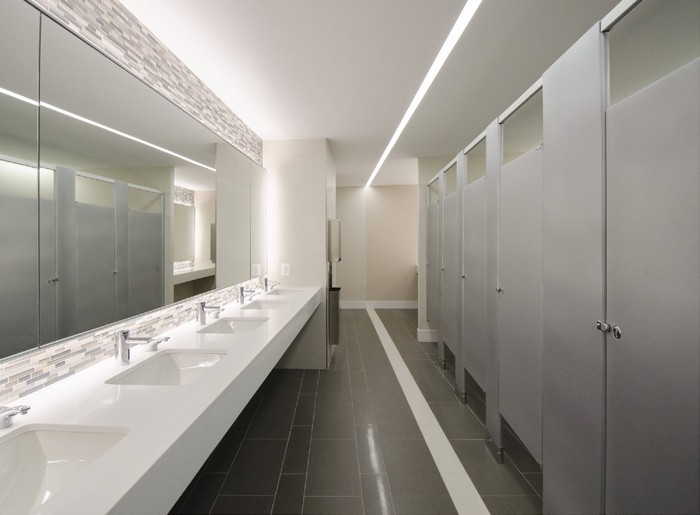 All businesses at some point of time need the services of professional plumbers to ensure that their plumbing lines and fixtures are working fine. Ignoring little problems like clogs and leaks can build up into massive problems requiring additional expenses.
It is best to call in commercial plumbers to eliminate any small plumbing issues before they turn big.
Rely on 2 Sons Plumbing for any commercial plumbing services in the Dash Point, WA area. Being an established and experienced plumbing company, we cater to the following commercial plumbing requirements:
Drain cleaning and water heater services
Trenchless water and sewer line services
New construction plumbing
Pipe lining and repiping services
We understand that the scale of commercial plumbing is much larger than residential plumbing. For this reason, we send in our specialist commercial plumbers that have the experience to deal with all commercial plumbing issues, regardless of their scale or complexity.
Call 2 Sons Plumbing for a Dash Point commercial plumbing!
(253) 533-7038