Dash Point Plumbing Service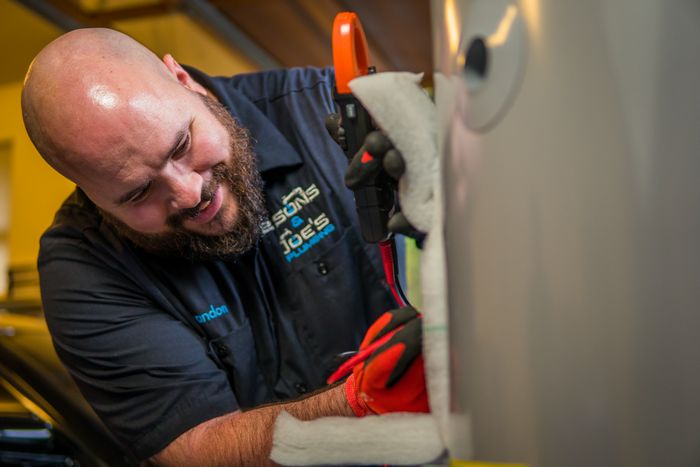 When you call us for plumbing service in Dash Point or its nearby area, we will have a plumber with you as soon as possible. Our highly-trained and skilled plumbers carry all the tools and equipment necessary to attend to your plumbing problem in Dash Point.
Our quick, professional plumbing service can help Dash Point residents and businesses minimize the risks of damage to their properties and get the most appropriate and affordable repair.
We provide many quality features:
Piping plumbing repairs
Affordable plumbing service
24/7 plumber service
Licensed plumber technician
Plumbing problems occur when you least expect them. When something goes wrong with your residential or commercial plumbing system, count on us for an emergency plumbing service. Serving Dash Point and its nearby area, we can handle everything from dripping faucets and sewage backups to burst pipes and bathroom floods.
Call 2 Sons Plumbing for plumbing service near Dash Point.
(206) 487-1757