Dash Point Clogged Sewer Line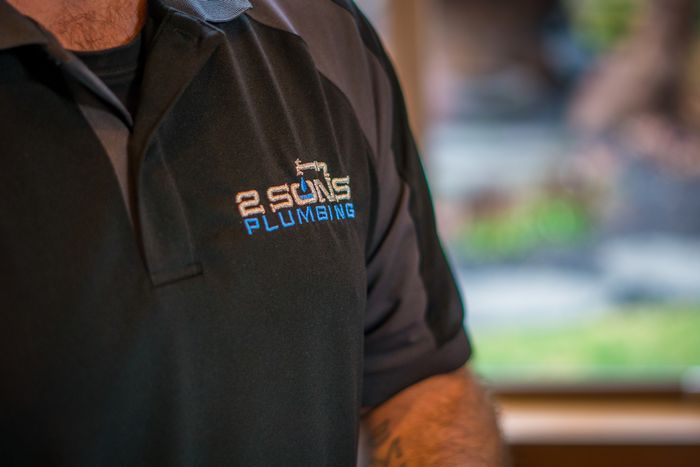 Even if you do not have a fully Dash Point clogged sewer line, you can still face problems with your drainage system. For example, a partially clogged sewer system will drain out slowly. It makes it difficult for you to use the bathroom or other areas that have plumbing fixtures installed. Therefore, hiring professionals like us to work on your Dash Point clogged sewers is also necessary.
If you are unsure about where the blockage is in your Dash Point clogged sewer line, you can get it inspected by our team of professionals. Once we understand your requirements and the solutions required to cure the problem, we will offer you a free estimate on the spot. We are well-known for the stated jobs along with repairing a commercial Dash Point clogged sewer line including:
Installing sewer pipes
Removing roots from sewers
Sewer leak repair
Sewer grinder installation
Call 2 Sons Plumbing for repairing a Dash Point clogged sewer line!
(253) 533-7038