Dash Point Drain Cleaner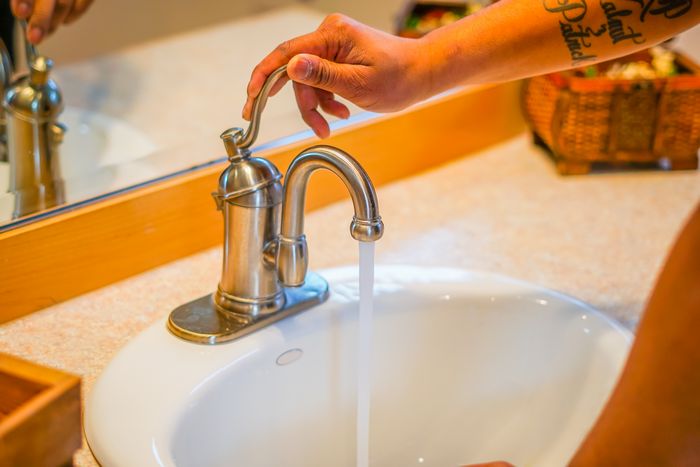 If the drains of your house are moving slowly, call for an expert drain cleaner in Dash Point, WA right away to get them cleared before they are completely clogged. You might be tempted to clean the drains DIY using strong chemical drain cleaner, but it can damage the drain pipe.
Get in touch with 2 Sons Plumbing when you are looking for the most reputable and established drain cleaner in Dash Point. We have been serving as drain cleaners in Dash Point and the surrounding areas for years and offer hassle-free services all the time. As your drain cleaner in Dash Point, we offer the following services:
Sewer drain cleaning
Storm drain cleaning
Cleaning shower drain
Drain pipe cleaning
We are well-equipped with the latest machines and tools that help in cleaning the drains in the most efficient manner.
Call 2 Sons Plumbing for an expert drain cleaner near Dash Point!
(253) 533-7038