Gig Harbor Drain Cleaner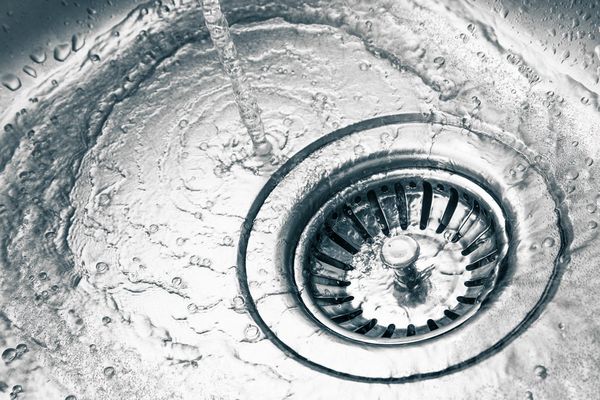 Every day the pipe and drains of the plumbing systems in our homes and offices go through a lot. Over time they can get clogged by the accumulation of various garbage materials like roots, debris, food waste, grease, and others. All this can result in a backed-up sewer and create a very unhygienic situation for family, employees, and customers.
For pesky clogs that do not go away quickly, opt for Joe's 2 Sons Plumbing, the best drain cleaner for your Gig Harbor, WA area residential and commercial properties. Some telltale signs of clogging in your drains at home includes:
Slow draining waters in shower or tubs
Toilets not flushing properly
Overflowing toilets due to reduced water pressure
Gurgling sounds in drains
Our plumbers are experts at handling all your drain cleaning problems in Gig Harbor and surrounding areas.