Gig Harbor Garbage Disposal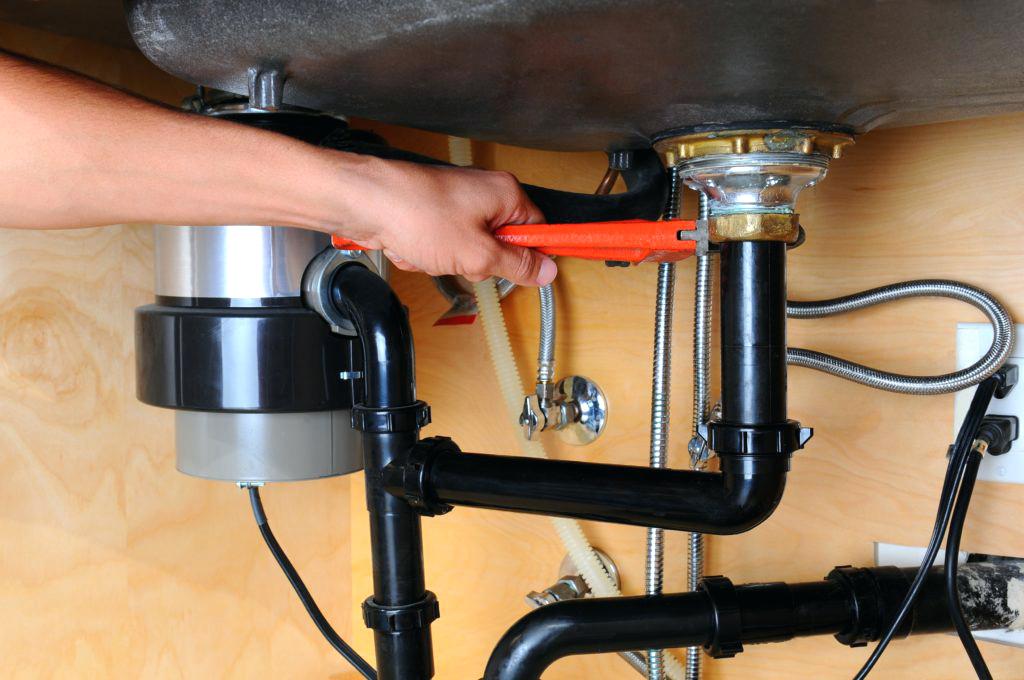 Daily cooking and after-dinner cleaning generates quite a bit of food waste. This includes leftover food as well as cooking grease. Managing this waste was difficult before the introduction of garbage disposals installed under the sink. The disposal grinds the waste going down the sink drain so that it gets disposed of without any problem.
The garbage disposals in Gig Harbor, WA properties and elsewhere need professional installation and regular maintenance to maintain proper functionality. These devices can develop issues when they are misused or the wrong materials are put into them. When this happens they need the attention of an experienced garbage disposal repair expert. This is where Joe's 2 Sons Plumbing steps in.
We are full-service plumbers catering to both home and business owners. Garbage disposal repair, replacement, and new installs are some of the jobs we specialize in. We are known for delivering services that are:
Prompt
Efficient and accurate
Affordable
Friendly and hassle-free