Trenchless Sewer Repair Gig Harbor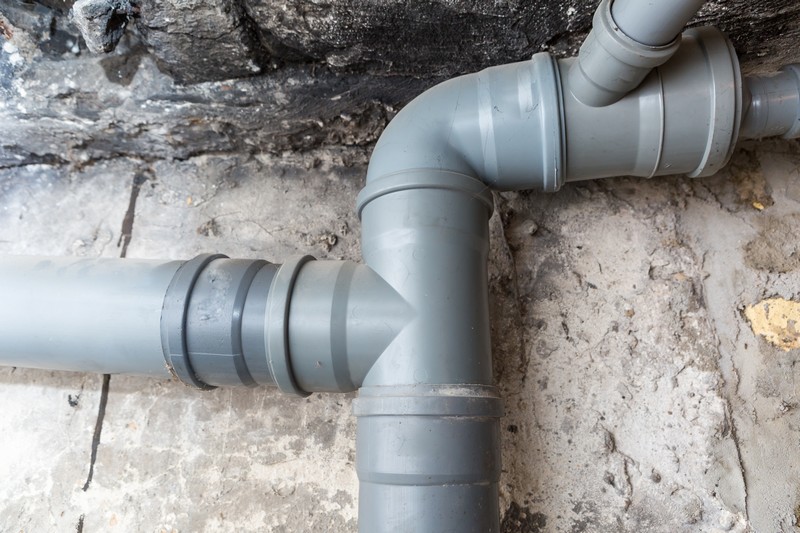 Most home and business owners prefer trenchless sewer repair services these days because of the many benefits the technique offers over the conventional method of fixing sewer pipes.
Traditionally, a lot of excavation was required to gain access to the defective sewer pipe and fix it. Trenchless sewer repair in a Gig Harbor area property, however, does not require much digging.
The problem within the clogged or broken pipe is detected through video camera inspection, and innovative trenchless sewer repair technology is used to resolve it without digging a trench along the sewer line. We have the eco-friendly trenchless sewer repair carried out:
By trained technicians
Using top-of-the-line equipment
With great care and patience
Let Joe's 2 Sons Plumbing be your only choice for sewer line repair in the Gig Harbor area. We are available at (253) 533-7038.