Gig Harbor Sewer Camera Inspection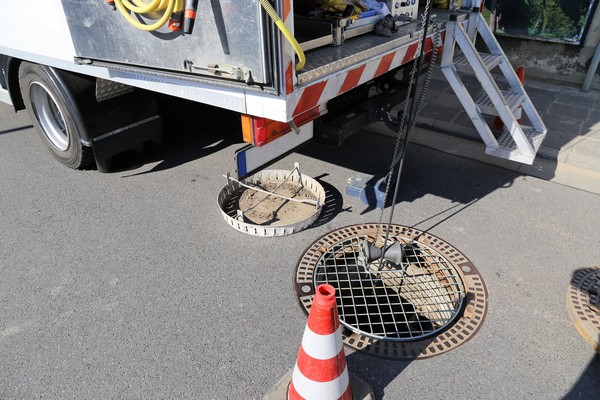 Since sewer pipes are buried deep under the ground, it is not easy to know what goes wrong within them. An issue in sewer line may manifest itself in the form of a sewage backup, foul odors in the property, damp patches in the yard, or a contaminated water supply. However, the exact problem remains a mystery.
At 2 Sons Plumbing, we carry out sewer camera inspection in Gig Harbor, WA area properties, to clear up this mystery. Also referred to as sewer scope, Gig Harbor sewer line camera inspection is a high-tech technique of looking inside the underground piping without digging up the yard.
Gig Harbor sewer camera inspection works by feeding a waterproof video camera mounted on a flexible cable into the sewer line. Video feed from the Gig Harbor sewer line camera is watched on a monitor placed comfortably above the ground. It shows:
The inside of sewer piping
Everything going on within the pipe
Any issue that is hampering the sewer flow
Call 2 Sons Plumbing for a Gig Harbor sewer camera inspection.
(253) 533-7038