Plumbing Repair Gig Harbor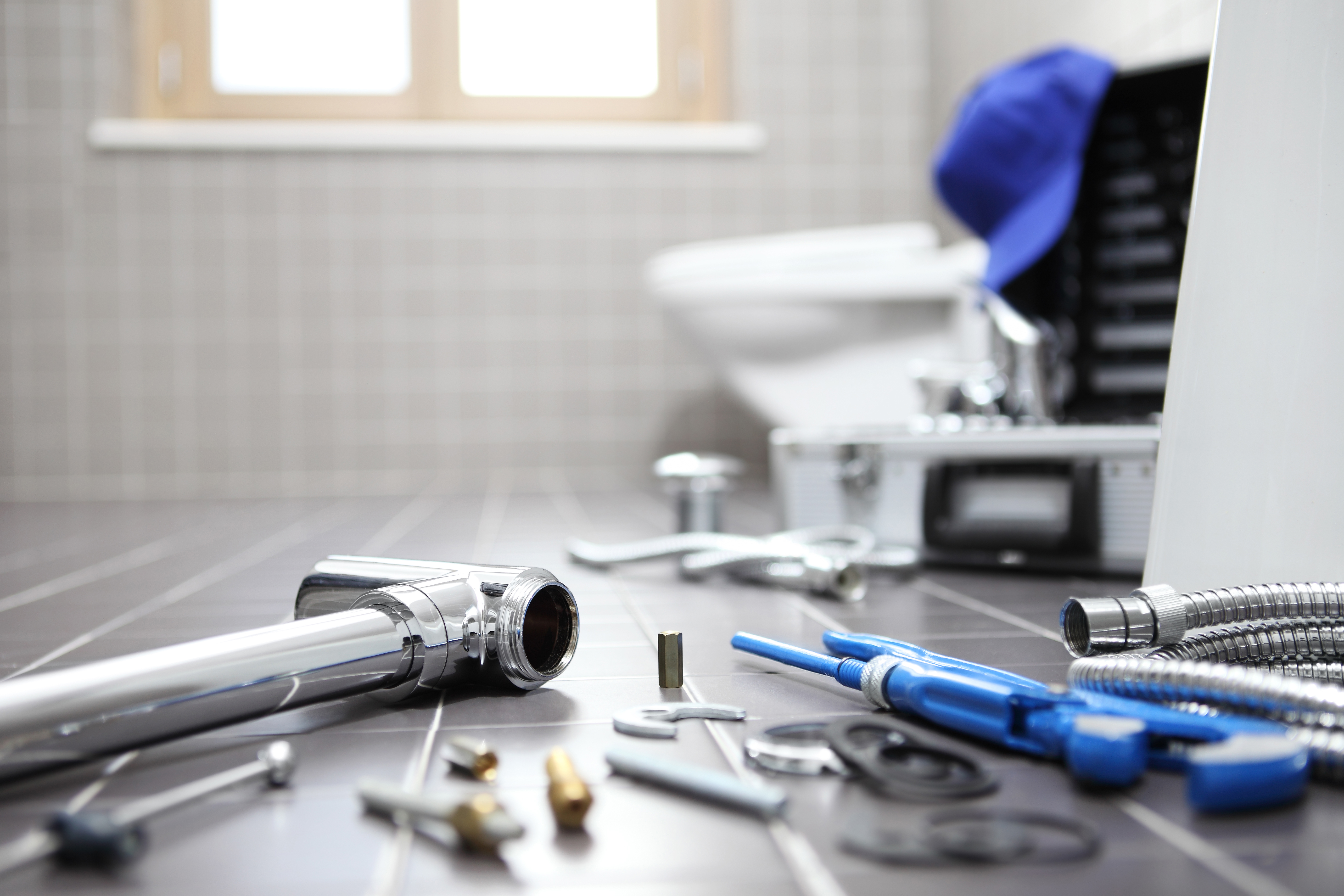 Have a burst pipe, clogged toilet or drains backing up? Want a plumber to come to your rescue immediately? Give us a call.
We offer 24/7 emergency services for plumbing repair in the Gig Harbor region. Do not fret if you have a plumbing disaster in the middle of the night, at daybreak or on the weekend. Our plumber can come to help at once.
Whether you call us for pre-scheduled or need emergency plumbing repair services, we work on all jobs with the same commitment.
Count on us to complete your repair job with:
Meticulous attention to detail
Cutting-edge tools and technologies
Top-quality replacement parts
Hire 2 Sons Plumbing for plumbing repair services around Gig Harbor. Our plumber also handles installation, maintenance and remodel jobs. Call (206) 316-8583.