Pacific Sewer Pipe Replacement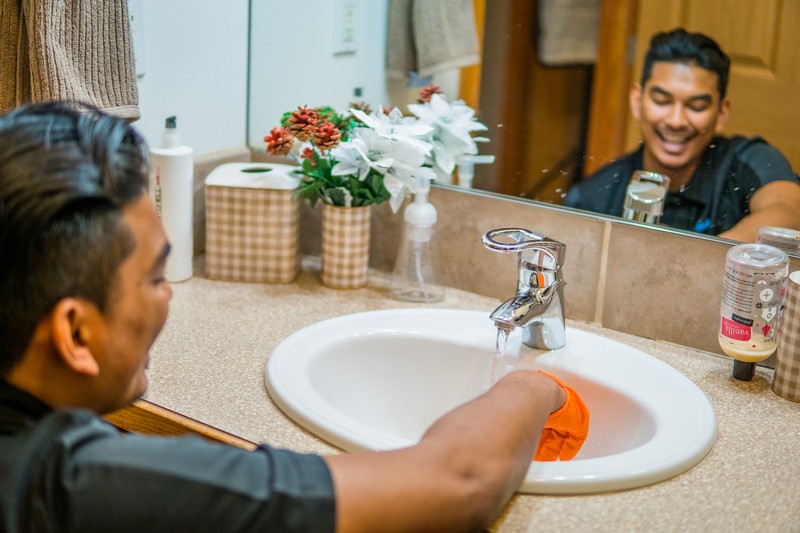 Are you in need of a sewer pipe replacement service for your Pacific, WA property? Call Joe's 2 Sons Plumbing. We have been serving the local community with our unmatched Pacific sewer pipe replacement services since 1995.
Regardless of how high-quality material you use for plumbing lines, a time will come when you would need to replace sewer pipes in your property. Whenever you find yourself in such a situation, reach out to our skilled and seasoned technicians for an effective Pacific sewer pipe replacement job. With proven pros like us at your service, you can rest assured that your Pacific sewer pipe replacement project is in safe hands.
Talk to our experts to learn more about:
Sewer line replacement cost
Trenchless sewer line replacement cost
Cost to replace sewer line under slab
Cost to replace drain pipe in basement
Call Joe's 2 Sons Plumbing for Pacific sewer pipe replacement!
(253) 533-7038