Pacific Bathroom Remodel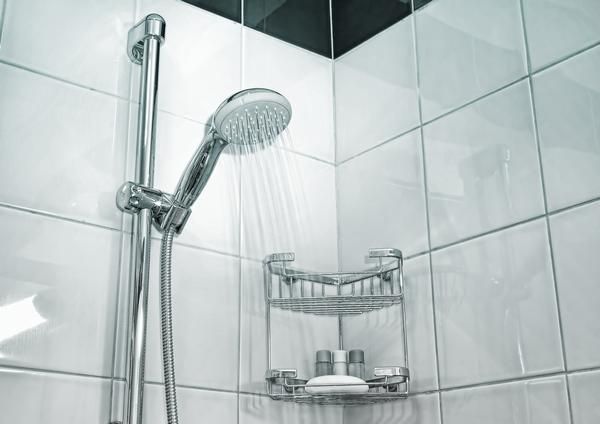 Keeping your bathroom updated is more of a necessity than anything else. As you need to use it quite often, you wish to keep it clean, free of plumbing issues and other minor problems. However, if your bathroom is quite old and requires extensive repairs, having a bathroom remodel is a better option.
Let us help you with any bathroom remodel services around Pacific. We have innumerable bathroom remodel ideas for small as well as big bathrooms. You can even expect us to customize the designs per your requirements. Expect the following from us when you choose us for a bathroom remodel in Pacific:
Choice of the best quality materials
Timely completion of work
No compromise with workmanship
We can help you purchase the materials including shower stalls, plumbing fixtures, and lighting fixtures if asked. Alternatively you can provide the material, and we will do the required bathroom remodel services.