Pacific Commercial Plumbing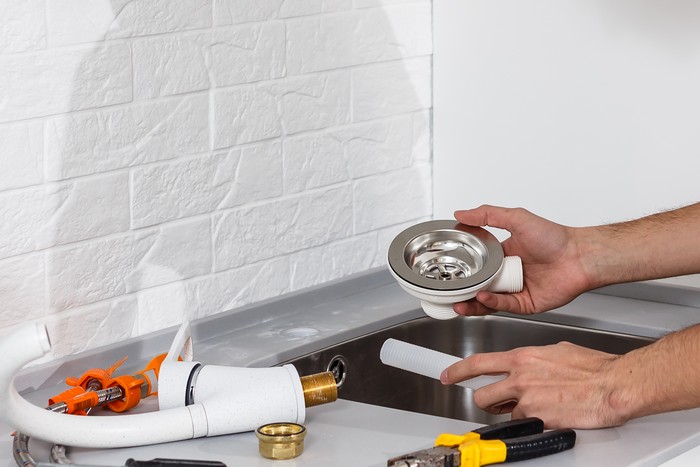 All business owners want the water supply and waste disposal systems on their premises to work at all times without any hassle. Any problem with any of these can disrupt the business seriously. The best way of ensuring the hassle-free workings of a commercial plumbing system is to use the services of qualified and experienced plumbers.
The plumbers employed by Joe's 2 Sons Plumbing are the perfect choice for all your needs for commercial plumbing services in the Pacific, WA area. Our plumbers the experience of working in commercial locations and are available for all sorts of plumbing jobs, such as:
Plumbing system installation
Drain cleaning
Water pipe repair
Toilet installation and repair
Do not waste your time looking at other plumbers or take the risk of putting your valuable system in the hands of an inexperienced commercial plumber. Contact only us for commercial plumbing services in Pacific. Hire our plumbers for pre-scheduled as well as emergency jobs.
Call Joe's 2 Sons Plumbing for a Pacific commercial plumbing!
(253) 533-7038