Pacific Bidet Installers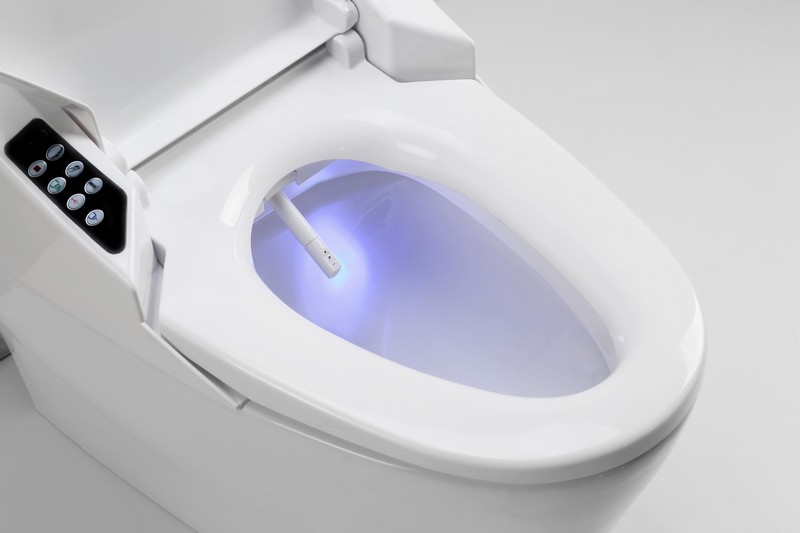 Our services as Pacific bidet installers aim to ensure that our clients have a hassle-free experience using the newly fitted fixtures. Our Pacific bidet installers are experienced at successfully putting up all types of bidet components, including bidet spray, faucet, bidet seat and a washlet.
Rest assured that our bidet installers will not leave your property with inefficient plumbing.
Schedule a visit by our Pacific bidet installers to your property as soon as possible for a seamless installation of the required equipment. It is hard for any other contractor to match the level of our Pacific bidet installers in terms of their skillfulness and customer-friendliness.
Think of only us when you need to bring in proven professionals to your property for the following:
Installing a toilet bidet
Hooking up a bidet
Bidet toilet plumbing
Connecting a bidet
Call Joe's 2 Sons Plumbing for well-trained Pacific bidet installers!
(206) 487-1757