Pacific Water Pipe Repair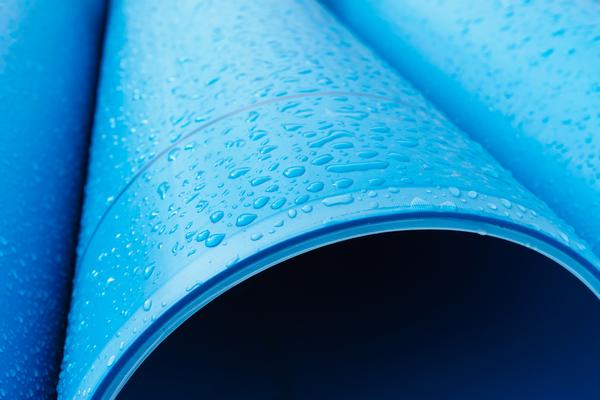 Proper flow of water in your home is essential to conducting all routine activities. A drop in water pressure can indicate several problems. A broken pipe can cause this to happen, and you will need the help of a professional plumber to locate the problem and rectify it quickly. Call in Joe's 2 Sons Plumbing for efficient water pipe repair services in the Pacific, WA area.
There could be a sudden spurt of water from the frozen pipes when the temperature comes down, the leak will cause wasted water, and the pipe bursts could damage the plumbing system. As an established plumbing company, we handle all types of water pipe issues and can deal with them efficiently, ensuring the smooth flow of water.
Give us a call for water pipe repair in Pacific when you have the following:
Pipe bursts
Frozen pipe
Leaking pipe
Broken pipe
Call Joe's 2 Sons Plumbing for a Pacific water pipe repair!
(253) 533-7038