Pacific Frozen Pipes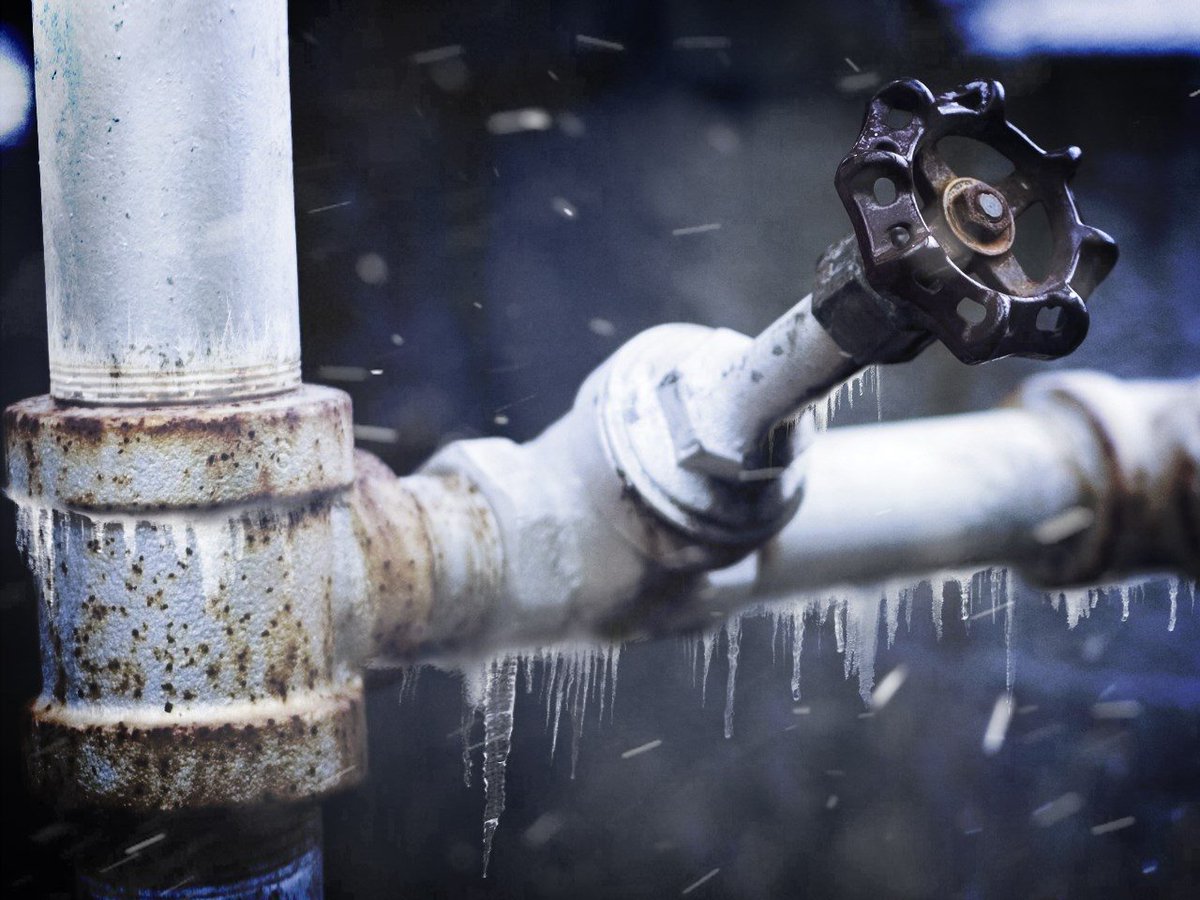 A constant water supply in your home or commercial building is one of the things that you take for granted. However, you can encounter problems time and again if you do not take proper care of the piping system.
One serious risk during the winter months is that of frozen pipes. Severe cold conditions can cause ice formation inside water or drain pipes, hampering their flow and function. The most likely frozen pipes in your Pacific, WA area property will be the ones that are:
Above-ground outside but have not been winterized
Installed at a shallow depth in the yard
Passing through an unheated attic or basement
Frozen pipes must be dealt with quickly. Otherwise, expanding ice can make the frozen drain pipe or water line rupture anytime. It is crucial to call in professionals to unfreeze pipes. 2 Sons Plumbing is the expert to turn to when you have frozen pipes in your Pacific property.
Call 2 Sons Plumbing for fixing a Pacific frozen pipes!
(253) 533-7038