Pacific Shower Faucet Repair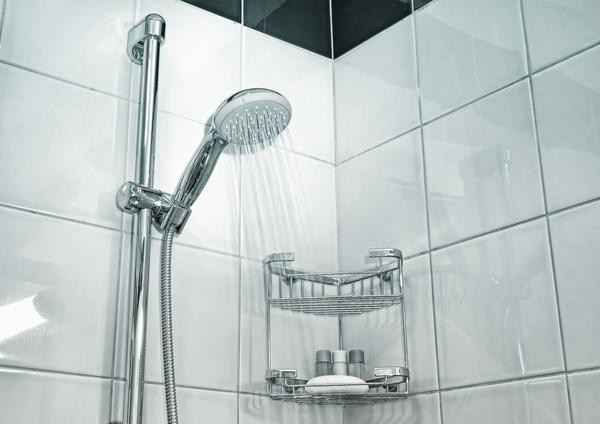 Faucets come in different shapes and sizes, which is why the repair technique is also different each time. However, to fix a leaky faucet of your property seamlessly, our plumbers use a personalized approach so your kitchen or shower faucet repair job will always be completed on time without any glitches.
Apart from shower faucet repair, we also offer additional services like hose spigot repair and installation. In other words, if you have an outdoor garden faucet then too you can hire our team to fix a leaky faucet anytime. They will arrive at your given location in the shortest time possible.
Here are some of the other areas for which you can hire our shower faucet repair team around Pacific.
Bathroom sinks
Kitchens sinks
Gardens faucets
Have you made up your mind about hiring our plumbers to fix a leaky faucet for your property around Pacific? Then call 2 Sons Plumbing at (253) 533-7038.