Pacific Clogged Sewer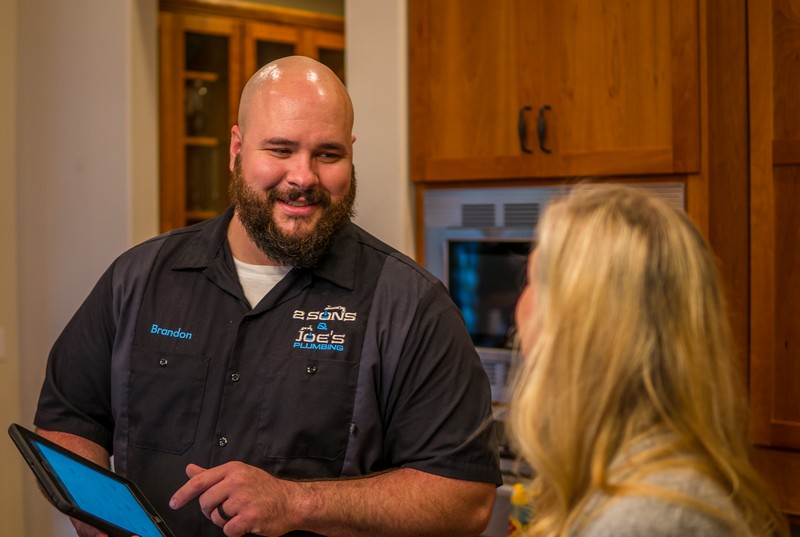 When you have a clogged sewer in your Pacific, WA property, one of the first things you probably want to do is reach for a chemical drain cleaner. Unfortunately, this is a terrible idea. Chemical drain cleaners can cause long-term damage to your pipes and put your safety at risk. Instead, call 2 Sons Plumbing for your Pacific clogged sewer needs.
When you contact us for Pacific clogged sewers, we will come to your home or business and use video camera technology to determine the problem and precise solutions.
Our services include:
Sewer line cleanout
Main drain clog removal
Main line clean out
Blocked sewer repair
Your satisfaction is our number one concern. We will work hard to unclog your Pacific clogged sewer line so that you can enjoy a fully functional sewer line again. Our team is highly skilled, and we will help you find the most cost-effective solutions to your plumbing problems.
Call 2 Sons Plumbing for Pacific clogged sewer service.
(253) 533-7038