Pacific Sewer Scope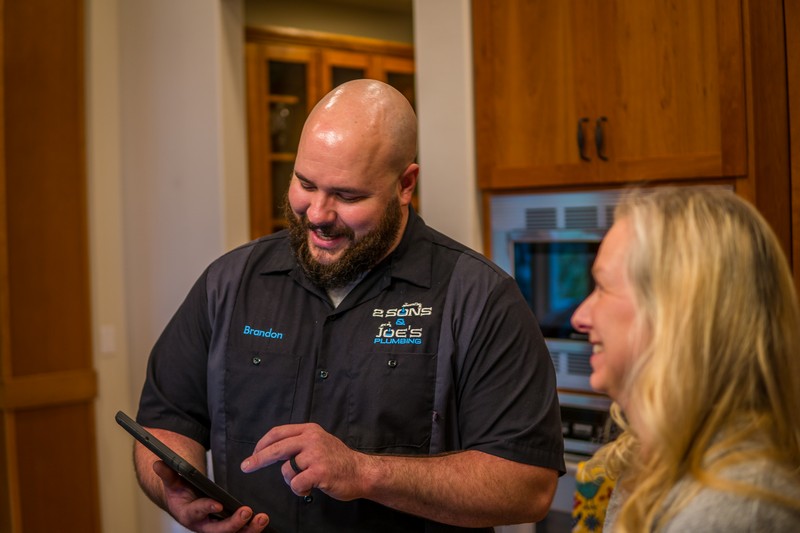 Are you searching for a professional plumbing company offering the most advanced sewer inspection services using sewer scope technology in Pacific, WA, and its surrounding regions? End your search with us. We, at Joe's 2 Sons Plumbing, are renowned providers of sewer inspection services using an Pacific sewer scope in residential and commercial properties.
Having been in this business for many years now, we have served countless customers with their wide-ranging needs for sewer inspection and repair using Pacific sewer scope technology.
Our accurate Pacific sewer scope inspections, paired with our customer-centric approach, have enabled us to be termed one of the best plumbing companies. Give us a call to discuss your requirements for a sewer inspection job, and we will accordingly suggest suitable solutions. Reach out to us for the following:
Toilet plumbing inspection
Septic tank inspection
Sewer pipe inspection
Drain line inspection
Call Joe's 2 Sons Plumbing if you require exceptional sewer inspection done using an Pacific sewer scope.
(253) 533-7038