Pacific Hose Spigot Install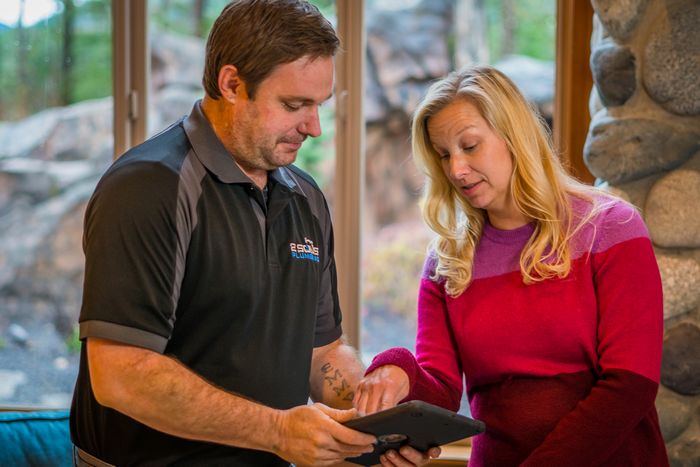 The purpose of any hose spigot install in Pacific homes is to provide a water outlet outside the home so that any water needs can be catered to from there. However, being exposed to the elements, the outside faucet is susceptible to damage more quickly than the faucets indoors.
Rely on us for the best quality hose spigot install in Pacific. As there are several types of outdoor faucets available, we can help you choose the best one for your home so that you get uninterrupted supply of water whenever required. Call us for hose spigot install in Pacific of the following types:
Install round plastic hose spigot
Install knobbed hose spigot
Loose key hose bibs install
Non frost free hose bib installation
Our plumber technician will choose the ideal spot for the hose spigot install in your Pacific home that ensures proper water supply for your requirements.
Call 2 Sons Plumbing for Hose Spigot Install in Pacific!
(253) 533-7038