Fairwood Sewage Pump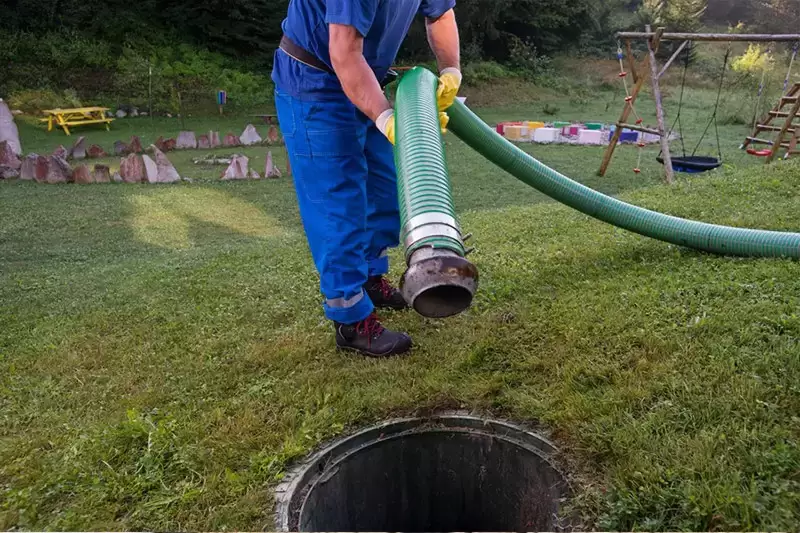 2 Sons Plumbing will give you some of the best services and solutions that you can find for sewage pump types near Fairwood, WA. Over the years, we have modified our list of services so that you can get every possible option in one place.
Therefore, now whenever local customers face issues with their Fairwood sewage pump, they give us a call.
Whether it is an old Fairwood sewage pump or a completely new one, we can work on every type of machine. Besides, we can even provide you with sewage pumping services for your drainage system.
You will be pleased when you hire us to work on the given Fairwood sewage pump kinds.
Sewage effluent pump
Submersible sewage pump
Sewage grinder pump
Sewage sump pump
Call 2 Sons Plumbing for a Fairwood sewage pump service!
(206) 487-1757