Fairwood Sewer Installation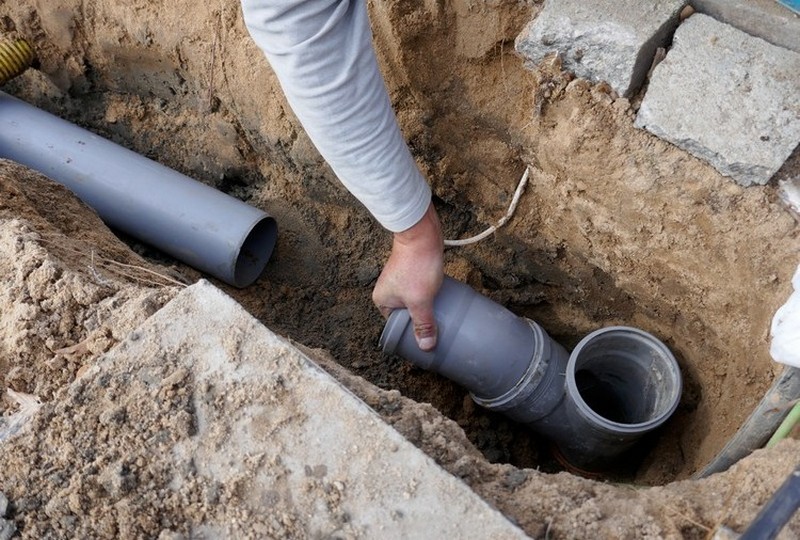 When you need services for sewer installation on your property in Fairwood, WA, it is essential to trust hiring reliable plumbers only. 2 Sons Plumbing is a renowned plumbing company renowned for offering flawless and effective services for sewer installation.
We are the best plumbing company in your area for seamless and effective sewer services.
We deploy a team of professional plumbers who are well-trained to provide the quickest and safest services for Fairwood sewer installation. Our technicians use the latest equipment and tools to give you effective Fairwood sewer installation services, making everything easy.
So, schedule an appointment now to hire our experts for cost-efficient and ideal Fairwood sewer installation and further services like:
Sewer line install
Sewer line
Sewer line replacement
Drainage line
Sewage pipes
Sewer line repair cost
Call 2 Sons Plumbing for Fairwood sewer installation!
(206) 487-1757