Fairwood Sewer Liners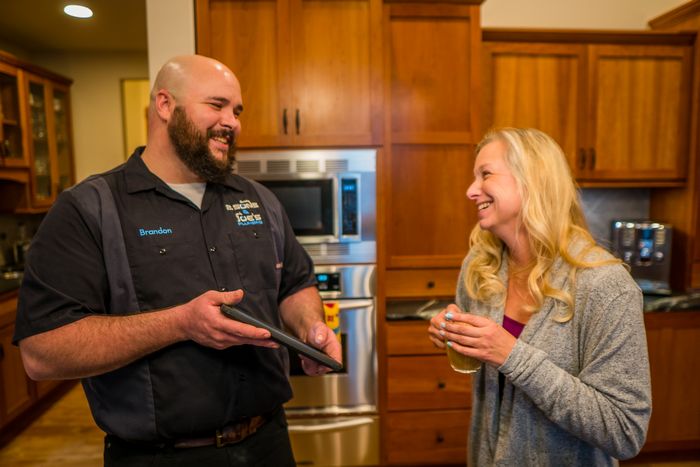 If you have damaged or old Fairwood sewer liners, it might be the time to replace them by calling experts like us. If you search for a professional contractor to help you with the Fairwood sewer liners service for your property, you can count on us.
From inspecting the sewage liners to performing the necessary services, you can count on us for our quality work.
We use high-quality and advanced equipment to perform Fairwood sewer liners jobs for local property owners. After inspecting the Fairwood sewer liners, we use the most appropriate tools and techniques to perform the services at competitive prices.
Look no further than our experts if you require assistance with our range of services that go beyond:
Sewer pipe installation
Sewer lining installation
Concrete sewer pipes installation
Clay sewer pipes replacement
Call 2 Sons Plumbing for Fairwood sewer liners!
(206) 487-1757