Fairwood Utility Locator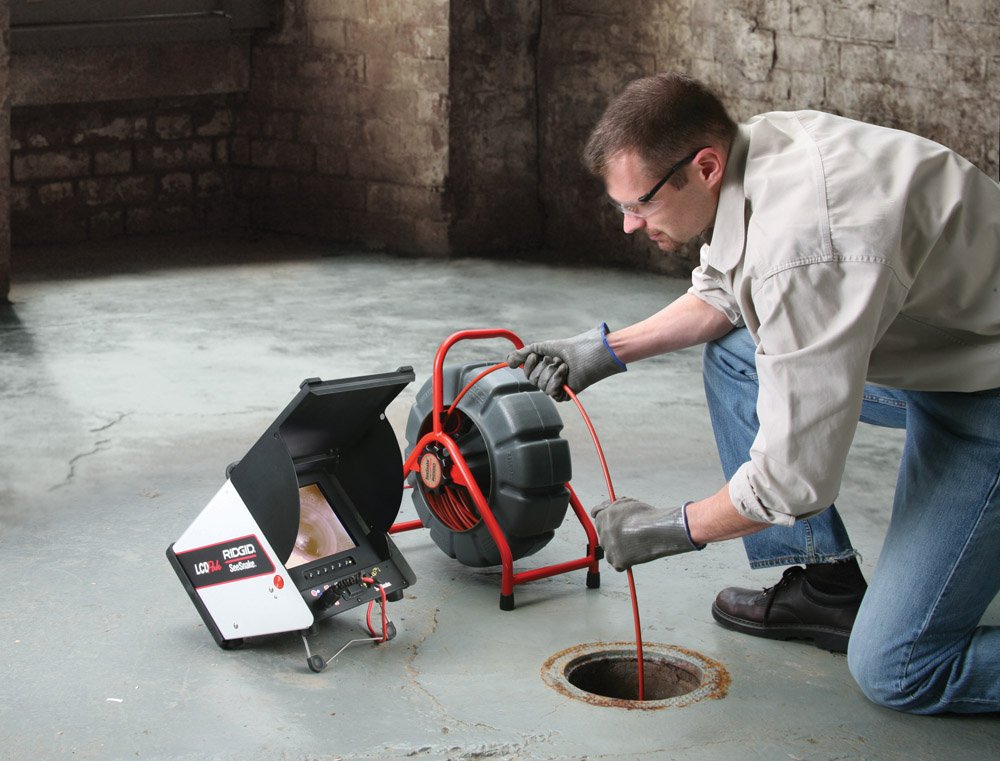 If you are looking for a utility locator in Fairwood, WA, take 2 Sons Plumbing services. As a Fairwood utility locator, we offer quality services. When you need services to inspect underground utility lines, you can rely on us.
It is difficult to locate underground utility main lines, but a team like ours can assist you in doing so. Whether you have sewer clogging or foul odor spreading due to blocked sewers, we are a Fairwood utility locator that completes the work efficiently.
Let us know when you need the services of a Fairwood utility locator, and our team will be happy to hear from you. Contact us for:
Underground cable locator
Utility locating services
Utility line locator
Utility locating companies
Underground utility locator
Pipe locator
Call 2 Sons Plumbing for Fairwood utility locator services!
(206) 487-1757