Fairwood Sewer Leak Detection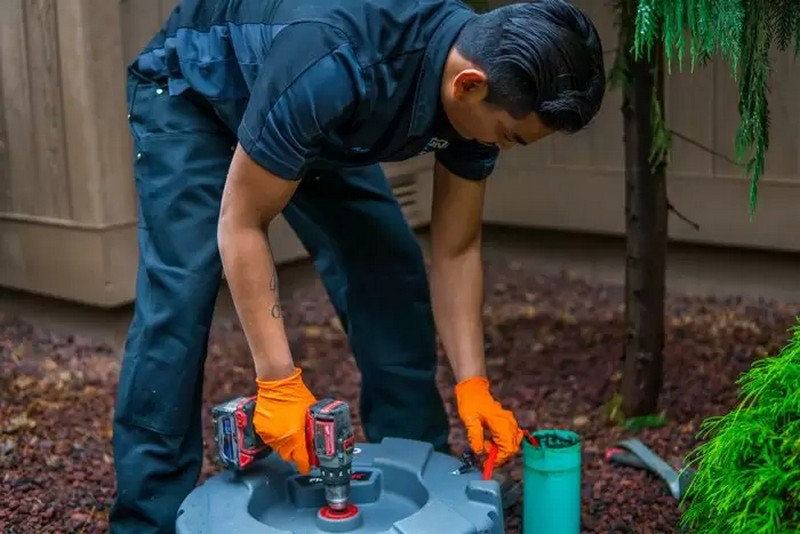 2 Sons Plumbing is a trusted company providing services for sewer leak detection in Fairwood, WA, and surrounding areas. A sewer system is a crucial element that helps drain waste out of your property and provides a healthy environment around your property.
When you need to hire experts for sewer leak detection, you can rely on us. We have competent technicians that provide you with the best Fairwood sewer leak detection services.
For comprehensive Fairwood sewer leak detection services, you can hire us. Our professionals thoroughly proceed with Fairwood sewer leak detection services and ensure that you get industry-standard services without any flaws. Feel free to connect with our experts for the following:
Sewer video inspection
Trenchless pipe replacement
Drain pipe replacement
Residential sewer line repair
Call 2 Sons Plumbing for Fairwood sewer leak detection!
(206) 487-1757