Fairwood Sewer Cleanout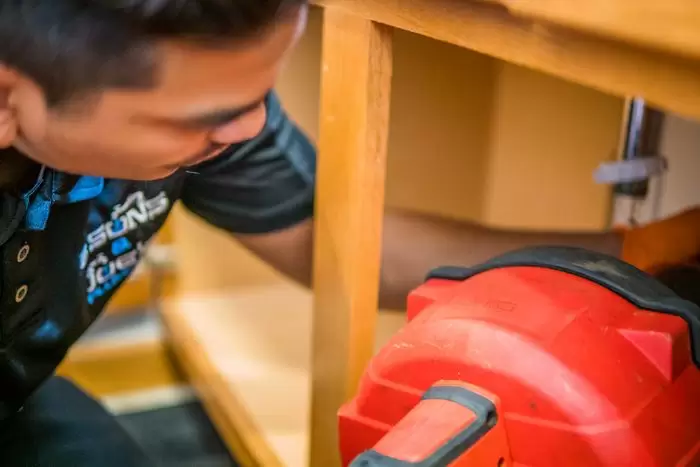 If your sewer lines are clogged, it is best to hire a licensed plumber for a Fairwood sewer cleanout. If you have an older plumbing system or your sewers are more prone to clogs, you may require a professional Fairwood sewer cleanout service once every year.
Our plumbing technicians will inspect your sewers and offer honest recommendations.
When you hire us for Fairwood sewer cleanout, our plumbers will use the safest and most effective methods to clear out your sewer line of any blockages. We can save you a lot of hassles and costly repairs related to your sewers by keeping your sewer clean and free flowing.
You can count on us to deliver exceptional Fairwood sewer cleanout results. We provide every residential and customer with the personalized attention they need and deserve.
We specialize in:
Drainage cleaning
Plumbing cleanout
Unclogging main sewer line
Sewer line repair
Call Joe's 2 Sons Plumbing for Fairwood sewer cleanout.
(206) 487-1757