Fairwood Sewer Pipe Install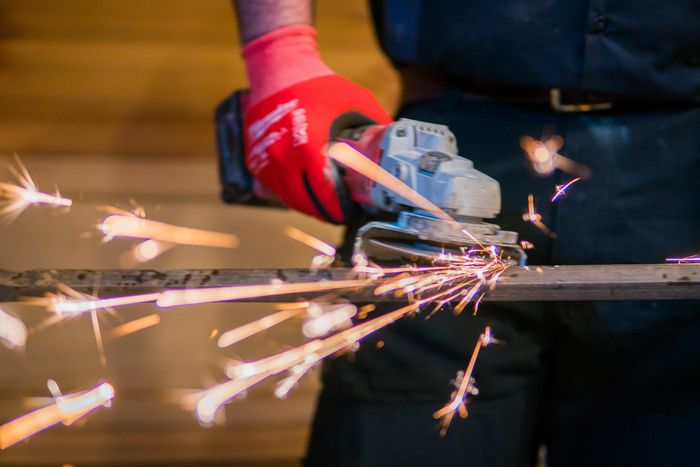 Rely on 2 Sons Plumbing when you require sewer pipe install services in Fairwood, WA, and the nearby areas. Sewer line installation is a task that needs to be handled by professionals only.
When you hire Fairwood sewer pipe install experts, you can be assured about the ultimate quality of the result. Our sewer pipe professionals handle the work with utmost care. They provide flawless Fairwood sewer pipe install services using modern and sophisticated tools.
We are a long-time experienced plumbing company committed to offering phenomenal Fairwood sewer pipe install services. We have trained and equipped experts to provide you with top-notch sewer pipe install services. So, go no further than us whenever you require top-of-the-line services for sewer pipe install.
Schedule an appointment now to hire our professionals for:
Vitrified clay pipe installation
Clay sewer pipe replacement
Home sewer line repair
Relining sewer pipes
Call 2 Sons Plumbing for Fairwood sewer pipe install!
(206) 487-1757