Des Moines Sewer Burst Pipes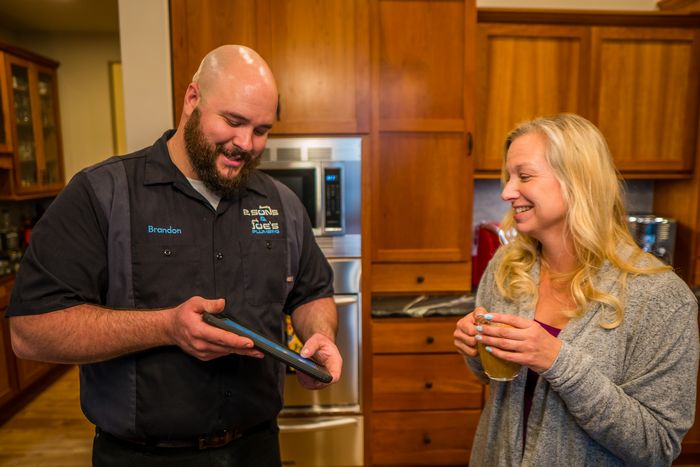 If you have sewer burst pipes in Des Moines, WA and you are looking for a reliable and reputable plumbing company, then you are in the right place. It is not only during winters when you can have crushed or burst pipes due to the freezing cold, but there can be other reasons as well for the septic burst pipes.
Get in touch with 2 Sons Plumbing for services related to Des Moines sewer burst pipes. We are an established company and have been offering services for all types of crushed pipes. Call us for repairing or replacing Des Moines sewer burst pipes of the following types:
Clay pipes
Concrete pipes
Cast iron pipes
Plastic pipes
We are well-equipped with the best quality materials and equipment that enable us to locate the exact spot of Des Moines sewer burst pipes.
Call 2 Sons Plumbing for Des Moines sewer burst pipes!
(206) 487-1757