Des Moines Best Drain Cleaner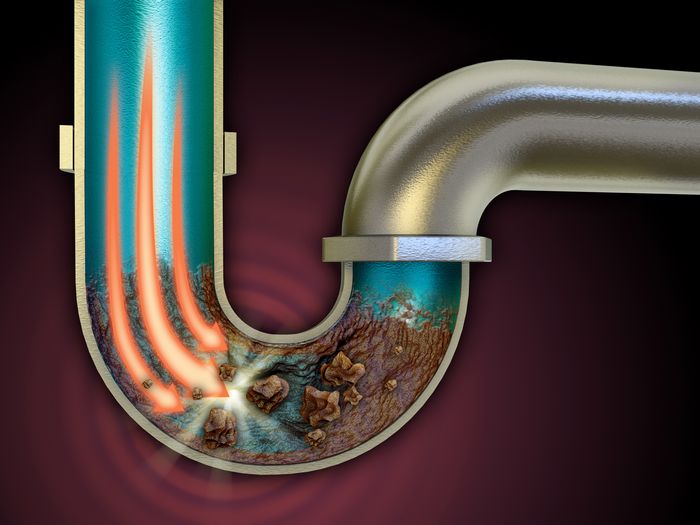 If you are still not convinced why we are the best drain cleaner, then we have a list of other reasons as well. Every time we take on a drain cleaning job, we do not stop until the project is completed correctly. In other words, we offer results that match the expectations of our customers.
Along with this, while working on a drain cleaning job, our team also analysis the condition of your drainage system. This way, if we find any minor damages that can become more serious in the future, we fix them right away. This, too, makes us the best drain cleaner that you could ever hire.
Why are we considered the best drain cleaner in the Des Moines area? Because we:
Have many years of experience
Are result-oriented
Finish the job on time