Des Moines Sewer Line Install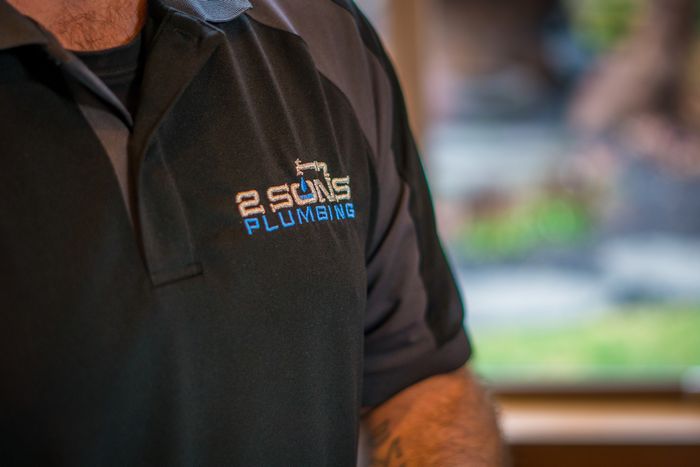 Are you on the lookout for skilled and dependable professionals to carry out sewer line install on your Des Moines, WA property? Give 2 Sons Plumbing a call.
Our company has been in business since 1995 and has worked successfully on numerous sewer installation jobs. We know what goes into a flawless Des Moines sewer line install. Our licensed, bonded, and insured sewer installers can be trusted to do a careful, accurate job.
We are fully equipped to handle Des Moines sewer line install jobs of any size and complexity. Offering customized services to suit unique preferences and budgets, we can carry out Des Moines sewer line install with different piping materials. Our capabilities include installing the following:
Clay drain pipe
PVC sewage line
Asbestos sewer pipe
Concrete sewer line
Call 2 Sons Plumbing for a Des Moines sewer line install!
(206) 487-1757