Des Moines Utility Locator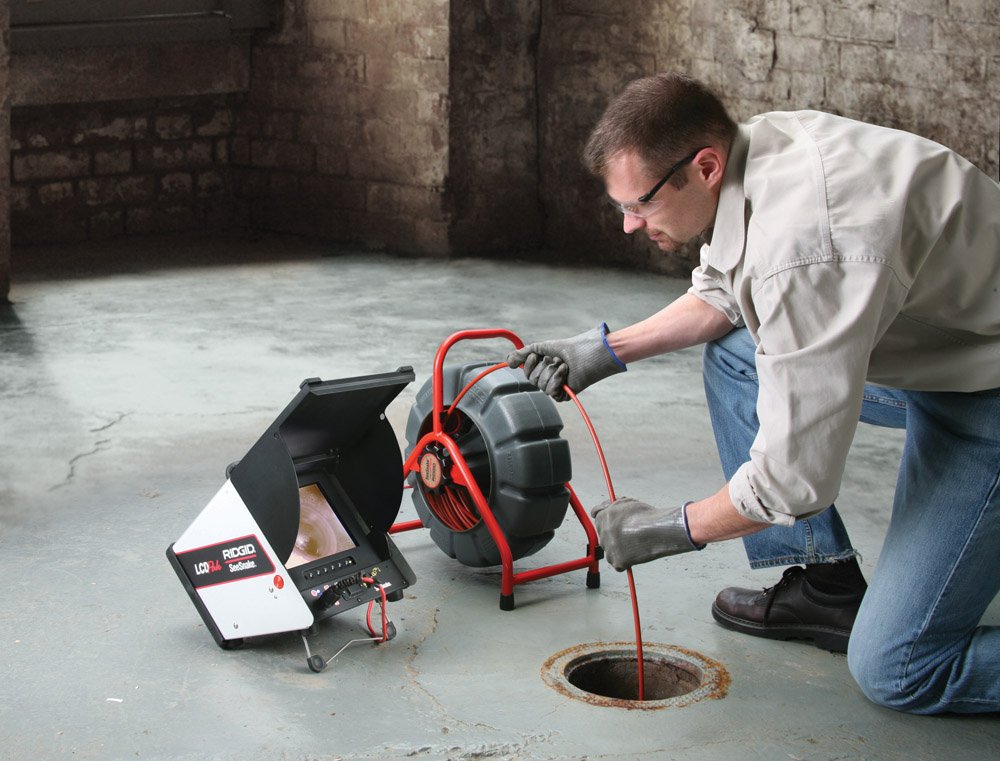 2 Sons Plumbing is a well-known utility locator in Des Moines, WA. As an established Des Moines utility locator, we have access to state-of-the-art, modern tools to help locate the various sewage parts and the associated problems even in the most challenging corners.
You can count on a reputable Des Moines utility locator of our standing as our dedicated team of plumbers has practical knowledge of different sewage systems prevalent in the region.
Our cost-efficient solutions as a customer-oriented Des Moines utility locator are an ideal choice for most property owners in town to help enhance the service life of their plumbing system.
We are the go-to utility locator for a range of services, including:
Sewer camera inspection
Plumbing inspections
Utility inspections
Sewer line inspection
Call 2 Sons Plumbing now for a Des Moines utility locator!
(206) 487-1757