Des Moines Sewer Repair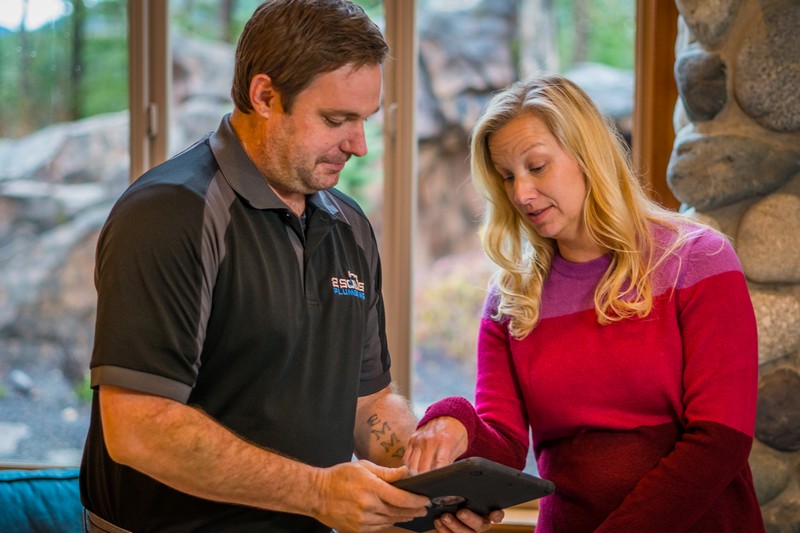 Joe's 2 Sons Plumbing is the leading source for sewer repair services in Des Moines, WA and the surrounding areas. Efficient running of the sewer system is essential every single day to ensure proper waste disposal on your property. Any hiccup must be fixed immediately with the most appropriate Des Moines sewer repair solution.
Let us be your first choice for sewer repairs. Our plumbers are available 24/7 for repairing sewers. We offer comprehensive services to meet all kinds of Des Moines sewer repair needs. No matter what is hampering the functioning of your sewer system, our Des Moines sewer repair experts have the skills, experience, and resources for fixing it right.
Give us a call to schedule a job for:
Drain pipe repair
Sewer system repair
Sewer pipe repair
Trenchless sewer line repair
Call Joe's 2 Sons Plumbing for Des Moines sewer repair services!
(206) 487-1757