Des Moines Sewer Backup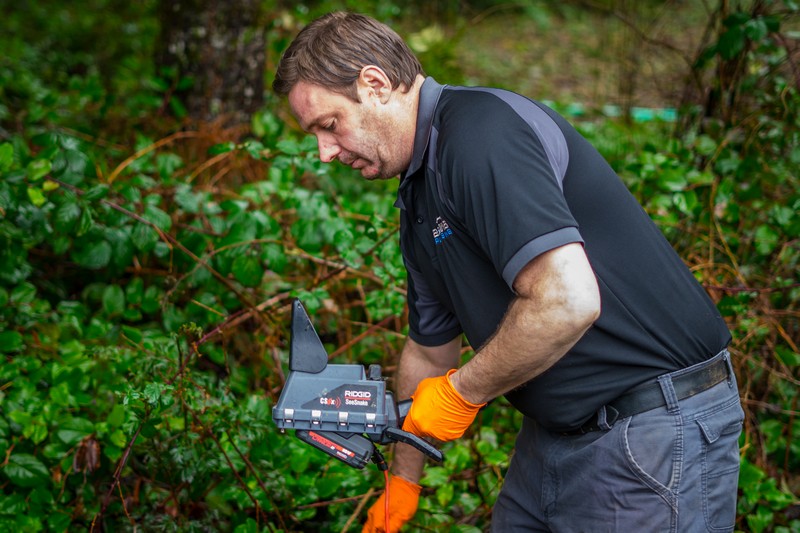 Joe's 2 Sons Plumbing is a name you can count on for all your needs relating toa sewer backup in the Des Moines, WA area. A Des Moines sewer backup is a result of several causes like pipe damage and a clogged drain. For excellent services to get rid of Des Moines sewer backup, hire us today. Whether's it is an asbestos pipe repair or clay pipe repair, we can do it all for you to ensure that sewer backup can be easily dealt with.
Offering exceptional services, we use roto-rooter and sewer ejectors to help you deal with problems resulting from Des Moines sewer backup. Do not worry about issues relating to sewer backup including toilet backup or drains backing up. Rely on us for complete repair and maintenance for a sewer backup problem. Get in touch with us for:
Sewage pipe burst
Sewer drain pipe repair
Hydro jetting main sewer line
Unclog shower drain
Call Joe's 2 Sons Plumbing for Des Moines sewer backup service!
(206) 487-1757