Des Moines Bidets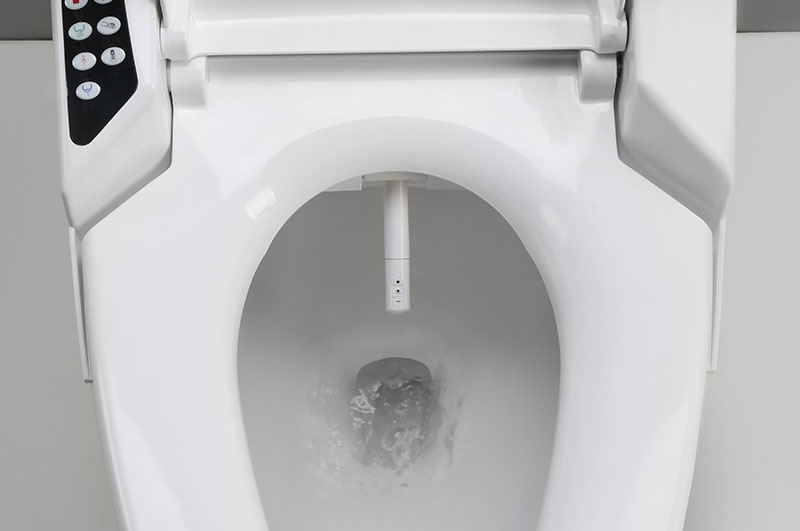 When you want a modern toilet installed in your bathroom, a bidet can be the best choice. We are a reputable plumbing company, well aware of modern plumbing appliances and services. Our company is a crew of licensed and insured plumbing experts that leave no stone unturned to deliver remarkable and reliable services for Des Moines bidets.
Our technicians use modern tools and skillsets to provide quality and safe standard services.
Whether you prefer installing electric or non-electric Des Moines bidets, we are the plumbers you can hire to complete the installation task. At upfront pricing, we can deliver top-notch services for Des Moines bidets and ensure satisfactory services.
Get in touch with our technicians to choose the best bidet among various Des Moines bidets and additional services like:
Compact modern toilet
Modern toilet bidet
Modern low level toilet
Electronic bidet toilet seats
Call 2 Sons Plumbing for Des Moines bidets!
(206) 487-1757