Bremerton Drain Repair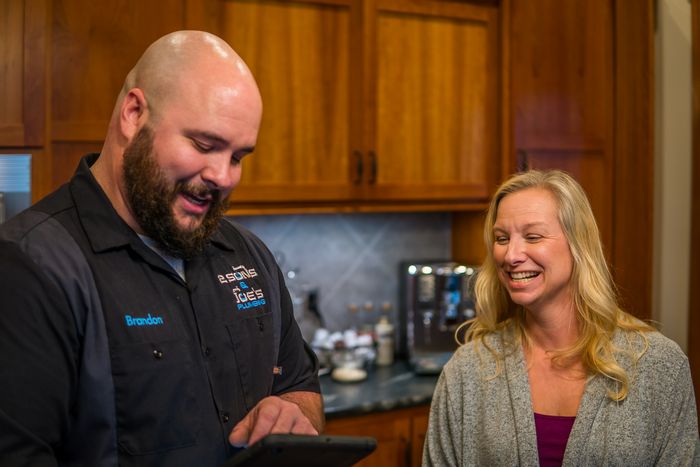 If you suspect an issue in your drain, call our professionals for drain repair services on your Bremerton, WA property. 2 Sons Plumbing has a team of experienced workers to handle all your Bremerton drain repair services. When it is time for Bremerton drain repair on your property, you can count on us for the job.
For repairing drains efficiently, you need an expert team with years of professional experience like us. As an established company, we are licensed and insured to handle the Bremerton drain repair jobs for our customers. If you are troubled with an unexpected issue, we are at your service. Call us and we will come to your property within no time for the following:
Collapsed sewer line
Leaking drain pipe
Clogged drain
Cracked drain pipe
Call 2 Sons Plumbing for Bremerton drain repair!
(360) 997-7097