Bremerton Clogged Sewers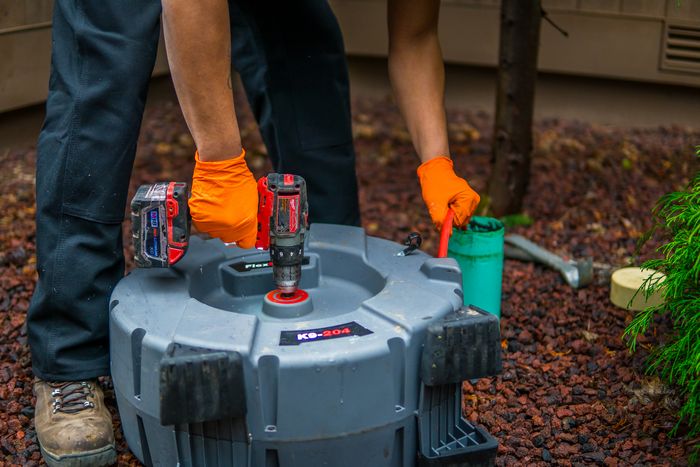 It is common for houses to experience Bremerton clogged sewers. The waste that goes into septic lines through toilets, showers and sinks will likely cause clogged sewers at some point. Upon inspection, our certified plumbers will determine the nature and severity of the clogged sewers and provide the most efficient solution. Equipped with the latest technology, our knowledgeable technicians will identify the material causing Bremerton clogged sewers in your property, whether it is toilet paper, hair or flushing wipes. Scum, debris or grease may have built up in your pipes to provoke Bremerton clogged sewers.
Our expert plumbers will promptly assess the exact reason for your Bremerton clogged sewers including:
Roots in septic line
Clogged main drain
Blocked sewer pipe
Backed up sewage
Contact Joe's 2 Sons Plumbing to request a team to inspect your Bremerton clogged sewers.
(360) 997-7097