Bremerton Sewer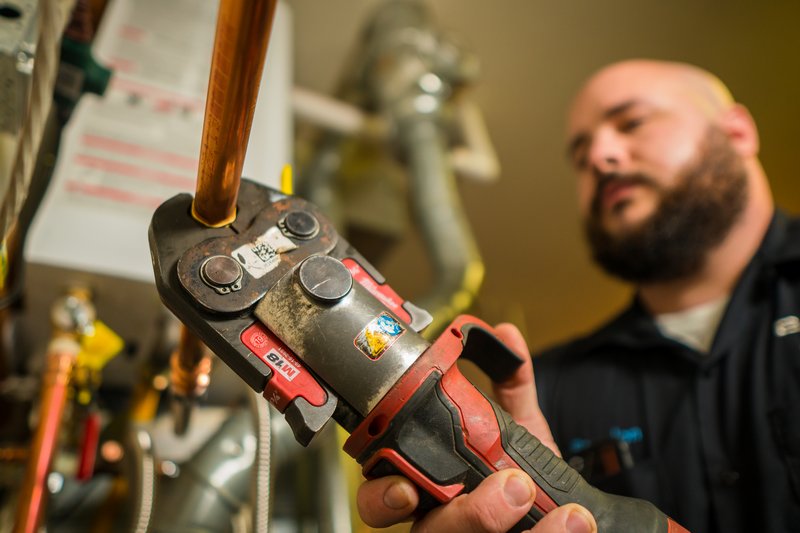 Are you on the lookout for a professional company that can precisely clean or repair a sewer on your Bremerton, WA property? You are in the right place. At Joe's 2 Sons Plumbing, we can expertly clean a sewer Bremerton as we are proficient with all types of plumbing and sanitary services.
In operation for years, we have built a good reputation by comprehensively cleaning sewer Bremerton whenever a customer calls. Our cleaning services for a sewer Bremerton end with satisfaction on the face of our customer and positive testimonials about our company.
Simply give us a call to discuss your requirements for cleaning, repair, or a replacement job. We will accordingly offer you our personalized services. Some plumbing services we offer among others are the following:
Unclogging drains
Sewer cleaning
Toilet snake
Drain opener
Call Joe's 2 Sons Plumbing if you want us to clean a sewer Bremerton.
(360) 997-7097