Bremerton Shower Repair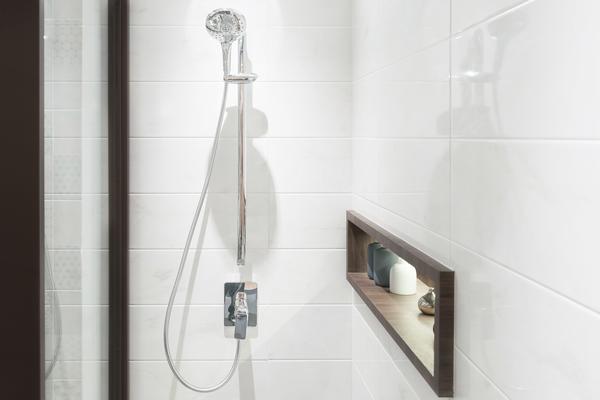 A lovely shower after a hard day at work can refresh and rejuvenate you. However, if there is a problem with the shower, you will not be able to enjoy that refreshing shower. Whether the problem is in the shower faucet or the valve, have it repaired by the expert plumbers.
Give a call to 2 Sons Plumbing for any shower repair services you need in the Bremerton, WA area. We have established plumbers that have the expertise to provide shower repair services for all types of showers. Leaky showers are the most common problem we fix. Worn out valves are the leading cause of leaky showers, and they must be replaced to stop the leaks.
We are well trained and experienced in handling all types of shower faucet repair and shower valve repair needs. We are continually training and reviewing the new product lines that come on the market. By doing so, we can offer shower repair for any make or model of shower available to you. We also provide shower repair services for the following:
Shower floors and doors
Faucet
Valve
Handle