Bremerton Sewer Pipe Replacement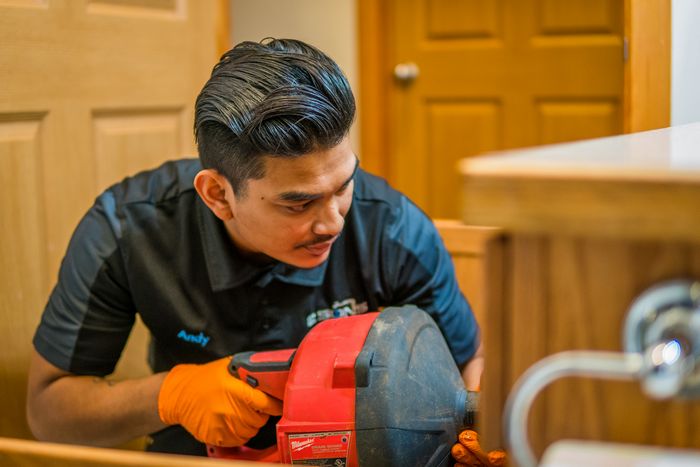 Joe's 2 Sons Plumbing is the foremost source for sewer pipe replacement services in Bremerton, WA, and the nearby areas. Look no further than us if it is time to replace sewer pipes in your property.
Bremerton sewer pipe replacement is a significant investment into your home or business place. You cannot settle for anything but the best sewage pipe contractors that you have access to.
Let us take care of your requirements for Bremerton sewer pipe replacement. Serving the plumbing industry in the region since 1995, our company has handled numerous Bremerton sewer pipe replacement jobs. We have a reputation for providing high-quality services using the finest in materials, tools and technologies.
Get in touch with us today to hire us for:
Sewer line replacement
Trenchless pipe replacement
Drain pipe replacement
New sewer line installation
Call Joe's 2 Sons Plumbing for Bremerton sewer pipe replacement!
(360) 997-7097