Bremerton Bidet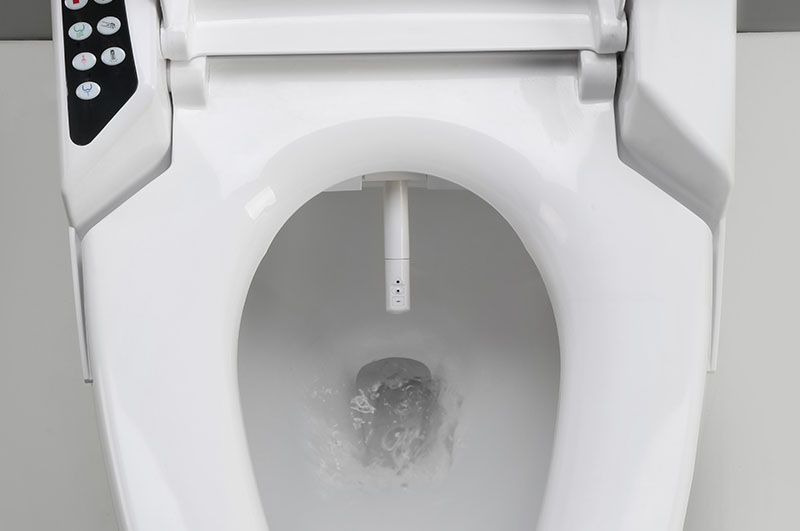 If you are looking for bidet installation or repairing work near Bremerton, WA, then you have come to the right place. Contact 2 Sons Plumbing today. Every expert in our company has adequate knowledge and skills to provide you the best service related to a Bremerton bidet.
Our company offers services related to a Bremerton bidet, including repairs, installation, maintenance and sanitization. Our experts who come for Bremerton bidet installation or repairs are familiar with all sorts of toilets and can help with a quick service.
Whether you want a bidet for your home or office, contact us any time. We are available 24/7 at your service.
You may contact us with Bremerton bidet solutions such as:
Economical bidet
Bidet leakage
Affordable bidet
Bidet hygiene
Bidet installation
Bidet maintenance
You may contact 2 Sons Plumbing for Bremerton bidet solutions.
(206) 487-1757