Sewer Camera Bremerton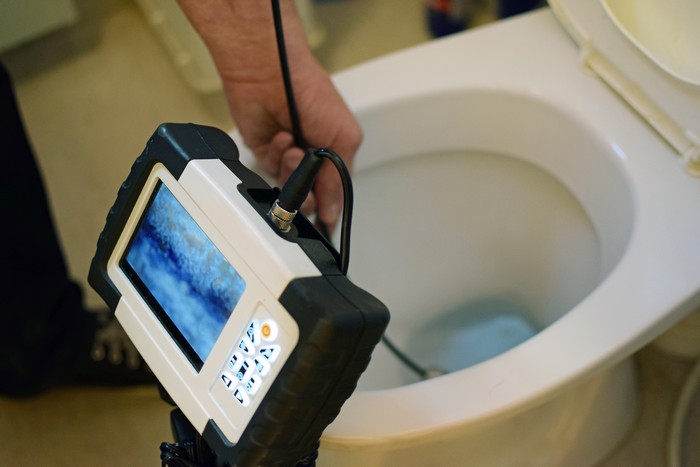 This sewer camera inspection in the Bremerton area property reveals the condition of pipe from the inside, enabling our technicians to determine the most appropriate solution for restoring the normal flow and function of the sewer system.
As is evident, the technique of sewer camera inspection takes all guesswork out of fixing sewer line malfunctions. There is no need to excavate the yard or destroy the lawn to learn whether the sewer pipes lying underneath needs cleaning, repair, or should be replaced.
We are committed to providing the most well-organized and accurate sewer camera inspection services for Bremerton area residents. That is why we have invested in state-of-the-art sewer scope and get the sewer line inspection done by technicians who are:
Well-trained
Experienced
Sincere, hard-working, and dependable