Bremerton Sewer Burst Pipes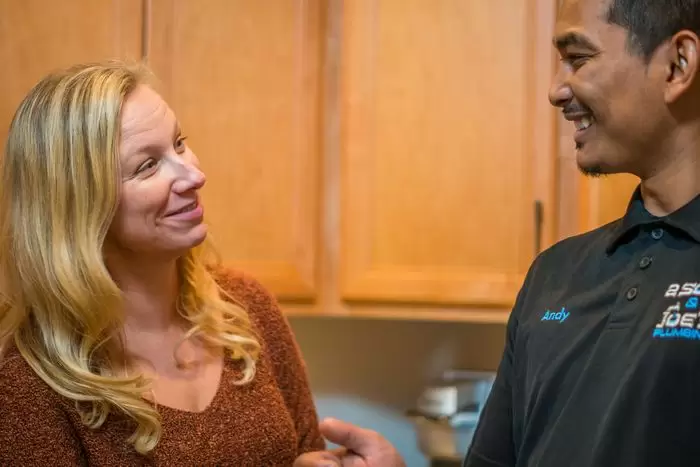 Not many property owners are strangers to the hassles created by sewer burst pipes in Bremerton, WA. Issues like soil shifting, freezing ground temperature, excessive clogging and poor pipe quality often result in Bremerton sewer burst pipes.
At Joe's 2 Sons Plumbing, we offer expert services to deal with sewer and septic burst pipes. We cater to home as well as business owners who encounter Bremerton sewer burst pipes on their property.
Regardless of why a drainage pipe bursts, we provide prompt and efficient services to repair or replace it.
The people who call us for help with their Bremerton sewer burst pipes look forward to getting their drainage system up and running within no time. We also assure them of lasting solutions to fix the following:
Sewer bursting
Sewer line bursting
Sewer pipe bursting
Drain pipebursting
Call Joe's 2 Sons Plumbing to fix Bremerton sewer burst pipes!
(360) 997-7097