Bremerton Water Pipe Repair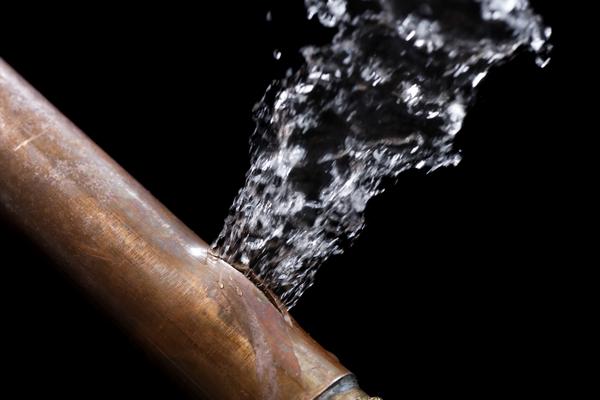 The water carrying pipes around your home are continually working, supplying water from the source to the faucets. Any problem in the pipes will result in no water in the faucets, which in turn can be very irritating. Whether you have a broken pipe or a frozen pipe, call in the experts to deal with the situation and bring normalcy to your family or office.
This is where we can help. We at Joe's 2 Sons Plumbing offer high quality and efficient water pipe repair services in the Bremerton, WA area. Being experienced plumbers, we can handle all services related to water pipes, and these include dealing with the following:
Frozen pipes
Leaking pipes
Burst pipes
Broken pipes
Using the best quality parts and the latest equipment, we assure thorough water pipe repair services. The repairs will ensure that the flow of water in the pipes is as it was before.