Lynnwood Sewer Leaking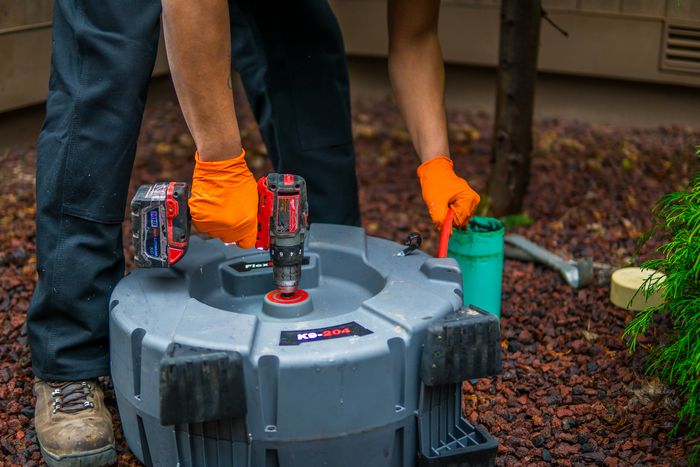 It would be best if you did not neglect the warning signs for Lynnwood sewer leaking around your estate, or else, it could cost you considerably in the future. If not dealt with at the earliest sign possible, a minor Lynnwood sewer leaking problem can amplify within no time, leading to significant property damages or even health hazards for residents.
Whenever you observe a sudden increase in your water bills or damp spots anywhere around your property, you should call a sewer contractor to check for Lynnwood sewer leaking. As a recognized plumbing company, we strive to provide an impeccable service experience for all your Lynnwood sewer leaking complaints.
We can help you manage numerous sewer leaking queries, such as:
Sewer line leak detection
Leaky sewer pipes
Fix leaking sewers
Sewer camera inspection
Call 2 Sons Plumbing now for Lynnwood sewer leaking service!
(425) 429-7888