Lynnwood Outdoor Faucet Installation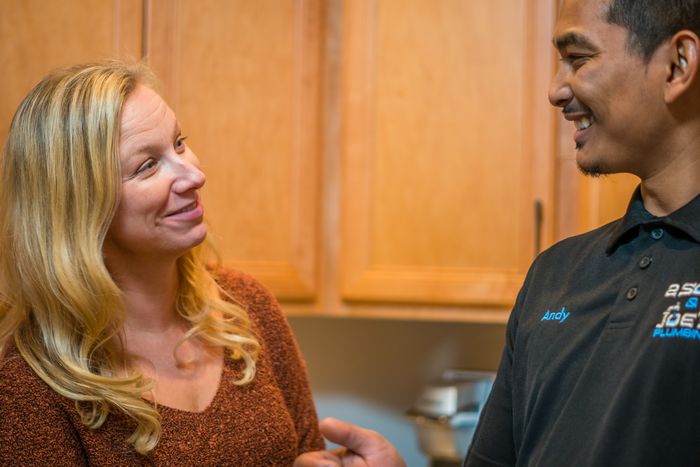 If you have decided on getting outdoor faucet installation on your Lynnwood, WA property and are looking for reliable plumbers to hire for the job, you are in the right place.
Joe's 2 Sons Plumbing is a highly reputable, full-service plumbing contractor. We are among the leading sources for outdoor faucet installation services in the Lynnwood area. Look no further than us whether you need hose spigot install in a new construction or an existing property.
No outdoor faucet installation job in Lynnwood is too big or small for us. Your property may need a simple fix for an outside faucet to the piping already in place or you may need complete outdoor faucet installation including putting down a water line in the yard. We are the Lynnwood plumbing company to rely on.
Talk to us today about scheduling your job for these services:
Exterior faucet installation
Outdoor spigot replacement
New garden water faucet install
Hose bib installation
Call Joe's 2 Sons Plumbing for outdoor faucet installation in Lynnwood!
(425) 429-7888