Lynnwood Toilet Repair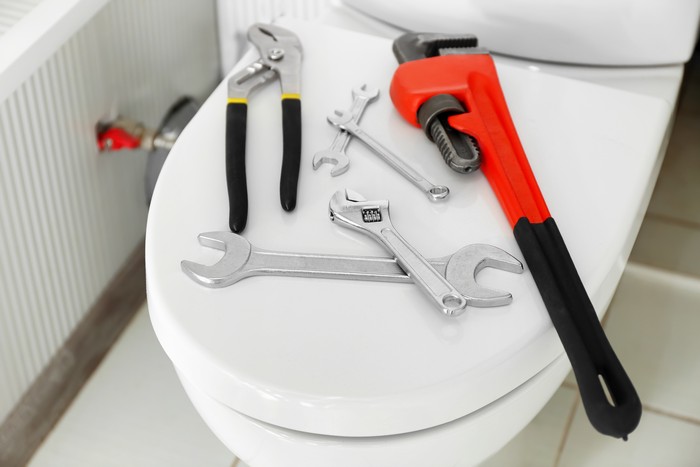 If you frequently require toilet repair services, it is probably time to upgrade. Switching over to a new and better model will be ideal as the newer models save water, disinfect themselves, and even run more efficiently.
For any other toilet repair requirements in the Lynnwood area, get in touch with us as we:
Follow a professional approach
Provide same day services
Offer competitive pricing
Never cut corners about our work
Our toilet repair services for Lynnwood clients aim to provide them with the utmost convenience. We understand that having a problematic bathroom can upset you in the morning, leaving you irritable the entire day. We assure our clients that they can rely on us for any plumbing issues.
Call 2 Sons Plumbing at (425) 429-7888 for any services related to toilets in the Lynnwood area.